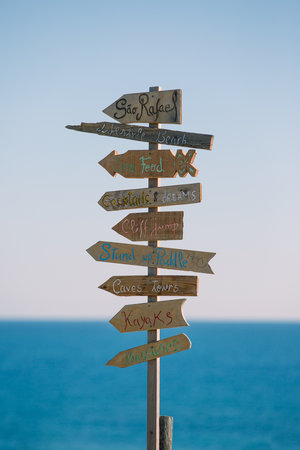 Trip Quote
Ready for a vacay? Let Travel Girl Magic plan a customized trip for you or your group, while you sit back and relax!
All Trip Quotes will be delivered within 2 business days.
*Please be prepared to pay trip deposit or payment upon delivery as prices are subject to change in 24 hours.
What's Included:
Personalized trip research to create a travel itinerary customized specifically for you

Booking and management of all trip components

Travel concierge (i.e. reservations)

Final travel itinerary PDF

Unlimited support throughout booking process and travels